Welcome to Our Team of Home Improvement Specialists

We are General Contractors (not just a Siding or Roofing Company)
Our company employees are professionally trained and experienced in all aspects of residential construction. We don't ignore any exterior defect, As MN licensed General Contractors we can correct any minor defect on your homes' exterior before it becomes a major problem. We understand how each element of your homes' exterior (roofing, siding, windows, & gutters) all play a crucial role in protecting what's inside your home, like your family and everything you own.
The Advantage Construction team is concerned about you and your family
We understand that having your home repaired is an interruption in your daily routine and we do everything we can to minimize your inconvenience. We are flexible and willing to work with your schedule to complete the repairs in a timely manner. We are detailed, organized and we follow through with our promises. We'll take care of your home and family, while we upgrade your home's exterior with a new roof, siding or gutters to beautify and protect your largest investment, and everything that's inside it.
Our Management Team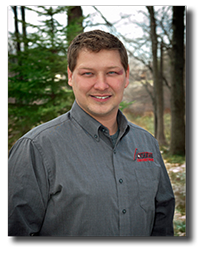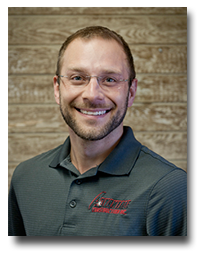 Daniel Boehnen
General Manager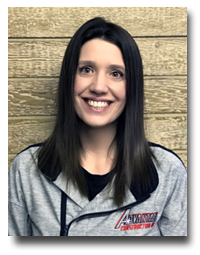 Paula Anderson
Office Manager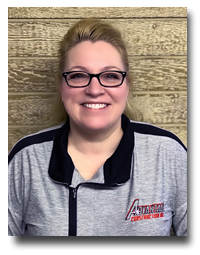 Stephanie Weigel
Operations Manager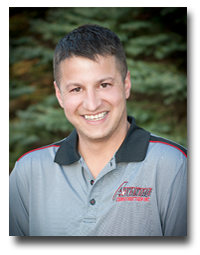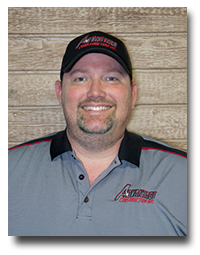 Shay Sadewater
Production Manager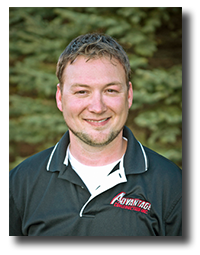 We are an organized, detail oriented and easy to relate to team
When you first call us you'll be talking to Paula, our office manager. Paula is the center of all our customer contacts, the "hub of the wheel", that keeps our company moving forward. Paula will help you with whatever you need and may direct your call to Daniel, our General Manager, or to Travis, the Team Leader of our installers. Throughout this entire process we track, document and manage all the details of your project, so you receive the absolute best customer service possible. You'll always be treated respectfully and with a good, positive attitude. That's the Advantage way, and why we say: "Advantage is on YOUR side!"