Fiberglass Attic Insulation Saves on both Heating and Cooling Bills.
Did you know that having the proper amount of insulation in your attic is one of the easiest and most affordable ways to stop energy loss, save money and keep even temperatures throughout home year round?
If your home is over 10 years old there's a good chance you need to add more insulation to keep warmer this winter. Click here to see the Department of Energy R-Value recommendations for your area.
Are your energy bills going through the roof?
The quickest, most affordable way to increase your home's comfort is to re-insulate your attic, because 40% of the heat in your home escapes through the attic.
Advantage Construction has partnered with Owens Corning to offer you a quick and effective way to save up to 15% on your home's heating and cooling bills*, without going through a big hassle or costing you too much money, the AttiCat® Blown-In Insulation system.
Owens Corning has been the leader in producing high-quality building materials for over 70 years. Owens Corning insulating products have been rated Number One in Builder Magazine Brand Use Study* since 2010.
*Savings vary. Find out why in the seller's fact sheet on R-values. Higher R-values mean greater insulation power.
* Hanley Wood, 2010
---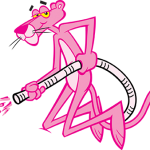 You need to air seal, reinsulate, and have ample attic ventilation
Call Advantage Construction today and let us give you a free attic insulation inspection, so you know where your home ranks on the attic insulation scale. Don't keep letting all the money you spend heating your home just escape right through your attic. We can stop the attic leaks around pipes, wires and outlets, plus add the recommended amount of insulation you need to keep even temperatures throughout home year round.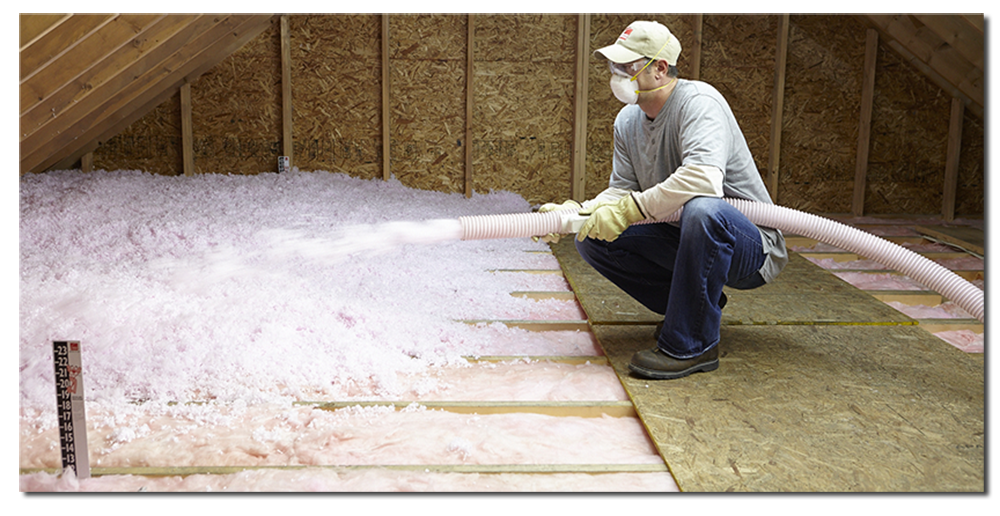 Your house needs fresh air ventilation in the attic to stay healthy
Yes, it seems odd to add insulation for warmth and then ventilate the attic to allow cold air to enter, but this combination is the key to a healthy and energy-efficient home. In the winter, allowing a natural flow of outdoor air to ventilate the attic helps keep it cold, which reduces the potential for ice damming. Proper insulation and air sealing also keeps attics cold in winter by blocking the entry of heat and moist air from below.
During the summer, the natural air flow of a well-vented attic moves super-heated air out of the attic, protecting roof shingles from overheating and removing moisture. The insulation also keeps your home cooler by resisting heat transfer into the house.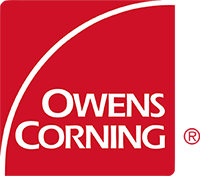 Complete energy performance for the life of the home.
Non-combustible and non-corrosive
Non-conducive to moisture retention
Material design integrity that doesn't settle
Formaldehyde Free
Resistant to fungus and mold growth
Call Advantage Construction for your FREE ATTIC INSPECTION
Call 763-354-8441 or click on Contact Us to send us an email.